HomeSlide
Full Service Civil Engineering
Madison Engineering, LLC is a civil engineering firm based in beautiful Bozeman, Montana. We continue to provide our valued clients with civil engineering and construction expertise for over 15 years, striving to impact our community.
15+ Years in Montana
Our success is due to valued relationships, great clients and a strong commitment to excellence.
Engineering Services & More
Our team performs a wide variety of engineering services in the Gallatin valley and surrounding area.
Need to Get in Touch With Us?
Madison Engineering is happy to answer your questions and complete your upcoming project.
Our Mission
Providing quality engineering, industry expertise, & great customer coordination on every project — no excuses.
As leaders in site design, subdivision development, transportation, utility, and stormwater engineering, Madison Engineering takes pride in providing high-quality engineering services to commercial, residential, agricultural, and municipal clientele.
Community Impact
Here is some of our work around town…
Client Testimonials
We value our community connections.
Slide 1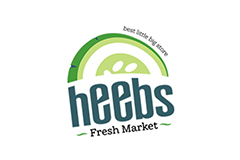 I had the pleasure of working with the team at Madison Engineering on the development of the mixed use Blackmore Bend, home to Heeb's Fresh Foods. I found Madison to be extraordinarily responsive to the project and its needs. They were resourceful and creative in problem solving and Chris Budeski's rapport and credibility with the various governmental agencies proved to be very helpful.
Heebs Grocery Store, Blackmore Bend
Slide 2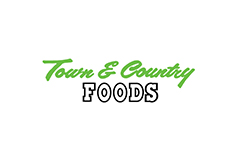 Madison Engineering came highly recommended. Madison Engineering has worked in the Gallatin Valley for years, and understands the unique challenges associated with the Bozeman market. Chris Budeski worked on our project and has delivered on all aspects of the project. I would recommend Madison Engineering, I have been impressed with their worth ethic and professionalism. Also, Chris Budeski has been a loyal customer of Town and Country Foods for many years, he understands and supports local Montana businesses, and I personally like to work with individuals and Companies that have the same values I hold.
Travis Frandesn, President
Slide 3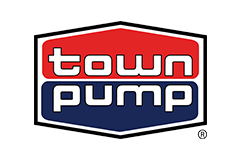 We have engaged with Madison Engineering on several projects over the last decade. Madison Engineering has always been responsive, knowledgeable, competent, and user friendly in every aspect of our projects. The partnership between Madison Engineering and Town Pump has brought value to both of our companies and I look forward to working with the Madison Team on many projects to come.
Dan Sampson, Construction & Development Manager
Slide 4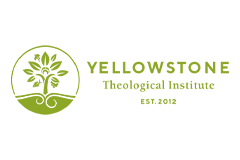 Madison Engineering has been fantastic to work with on our south 19th st. project. They are professional and timely, always over-delivering, and always on time. Chris Budeski and the Madison staff is helpful, and responds to any and every question quickly. Our project is large, with many moving parts. Madison rose to meet the challenge, navigated our project through the planning and the permitting process to the completion of our roads, sewer, signals and the completion of our project. You will not find better people.
Jay Smith, PhD., D.Min., President, Bridger Professor of Theology & Ethics
Yellowstone Theological Institute
Madison Engineering is looking for bright and talented Civil Engineers and Technicians.
Are you seeking employment in the Bozeman area? Are you a hard-working and driven individual who has the desire to further your engineering knowledge by working with an experienced, time-tested team? The Madison Team takes pride in our work, employees and community impact. If this sounds like you, please contact us to get the application process started today!